AGM of the Davenham Players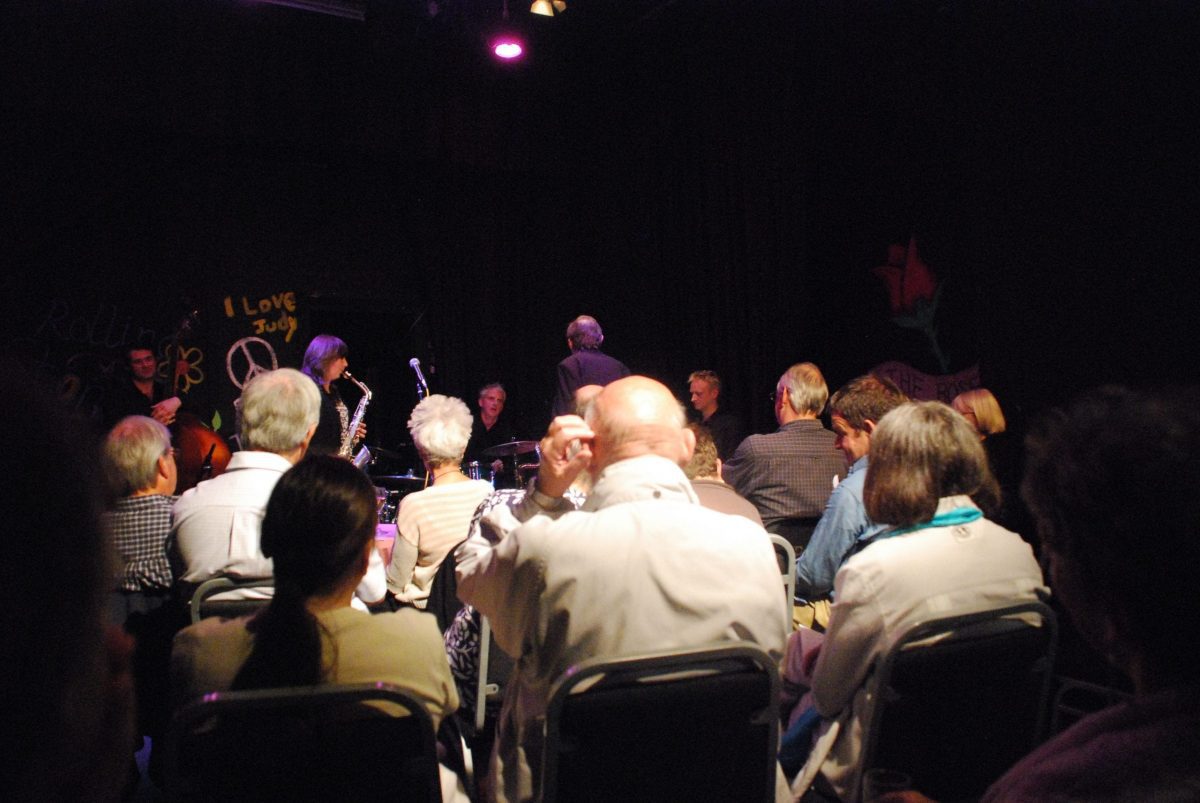 The Annual General Meeting is an essential obligation of our group as stated in our Constitution. Owing to the pandemic, we were unable to hold the 2019 AGM planned for 24th March 2020. As a temporary measure, reports were presented at a Committee meeting with the proviso that the AGM would take place as soon as to could be safely held.
NOTE THAT THE MEETING IS OPEN TO ANYONE BUT THAT ONLY PAID-UP OR HONORARY MEMBERS MAY VOTE.
THE MEETING HAS TO BE QUORATE, SO WE ASK MEMBERS TO COME ALONG IF AT ALL POSSIBLE
It is also now time for the 2020 AGM to take place, so we intend to get both AGMs done on the same evening.
The draft Agenda follows:-
1. Apologies for Absence and Roll Call by Secretary
2. Declarations of Interest
3. Chairman's Welcome and Minutes of 2018 AGM held 4th March 2019
4. Matters Arising from 2018 AGM Minutes
5. Chairman's Report 2019 and 2020
6. Treasurer's Report 2019 and 2020
7. Election of Officers
8. Election of Trustees
9. Appointment of Independent Examiner of Accounts
10. Health and Safety
11. Any Other Business
Please Note: The information regarding this event was correct at the date of publication. Whilst we strive to keep our information up to date, this information can change without notice. Please check with the event before attending.