Membership
If you've ever wanted to run off and join the theatre, we know how you feel. And you will have a warm welcome if you join our group.
You don't have to act to join us. We need a small army of volunteers to do many behind the scenes or front of house jobs around the theatre.
Just have a look at the Volunteering Opportunities paragraph further down this page to get an idea of the variety of skills we need. Many of the jobs could be comfortably done from home. One good example is the maintenance of this website using WordPress.
All new volunteers will be offered appropriate support and/or training whilst they become familiar with their role. And if you find you don't like the job, you can try something else.
To get things started, complete our Membership & Volunteer Enquiries form and click submit – why wait any longer? One of our committee will get back to you and arrange to speak or meet. We are waiting for your message.
Policies
Davenham Players have adopted the following policies related to volunteering with us:-
You may also like to click to see our Constitution
Membership
Membership entitles you to a regular members' newsletter about what is happening and opportunities to get involved in what interests you most. Members are also entitled to join in at no charge with our regular Play Reading evenings and to discounted participation in Drama Masterclasses and have a vote at the Annual General Meeting. Membership is set at £20.00 annually and is payable to our Secretary, who can be contacted by email.
COST: £20 PER YEAR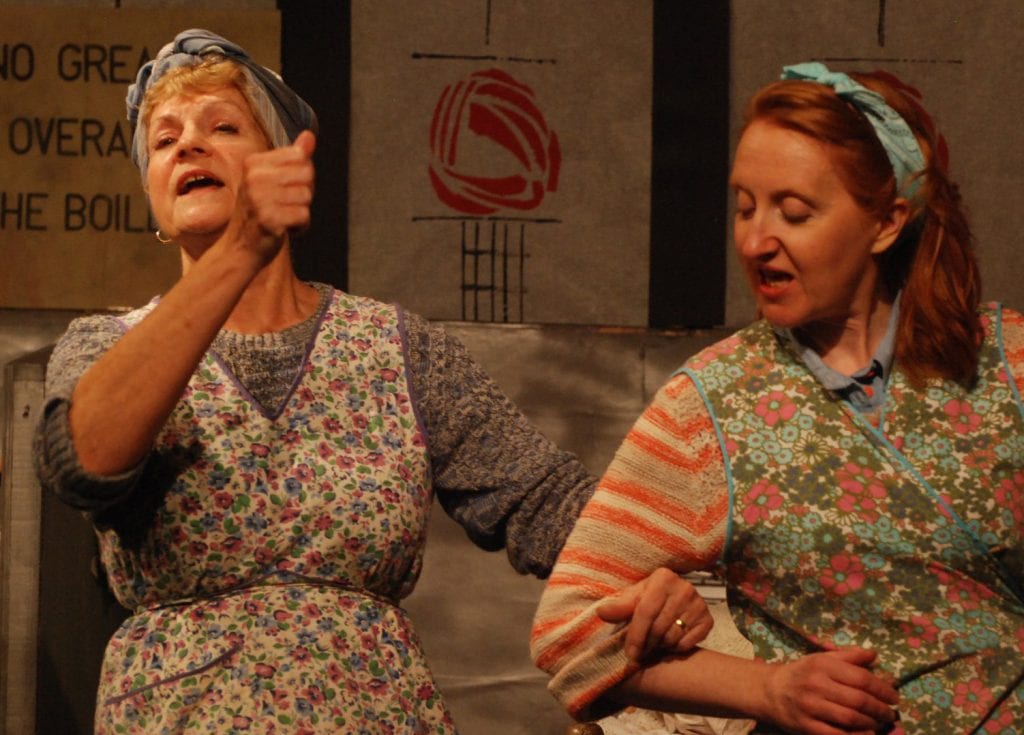 VOLUNTEER OPPORTUNITIES
In addition, we're always looking for help with our day-to-day operations, including Front of House, Stewards, Bar Staff, Set-Building and maintance. None of these roles require membership costs, just a good sense of humour and the chance to meet some new people and be a part of a great community.
Interested? Fill in the form below