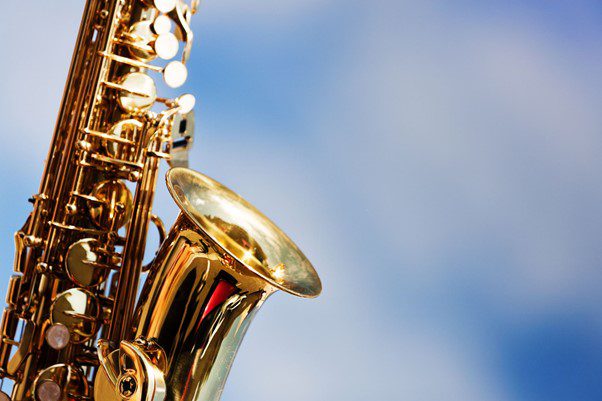 Greg Abate is an American alto sax/ flute player who regularly tours uk. He is embarking on a 4 week tour covering 26 gigs all over uk with first stop at Davenham. He will be using a local rhythm section for our gig consisting of:-
Dave Hassell – drums
Andre Baronek – keyboards
Dave Lynane – bass
Bookings can be made via email : jazz@davenham.co or telephone Harry on 07717 224 238/01606 74502
Doors open at 7.30 music at 8pm.Tickets £12 on the door.
If you are suffering from Covid symptoms please do not attend and in any case advise us if you are unable to attend for any reason.
From JAZZ@DAVENHAM TEAM
GREAT GIGS
FABULOUS BANDS
SPONSORED BY TATTON BREWERY
www.tattonbrewery.co.uk
Please Note: The information regarding this event was correct at the date of publication. Whilst we strive to keep our information up to date, this information can change without notice. Please check with the event before attending.